HB Alert
APRIL 2018 – ARCAN GRAND OPENING w. TRANSATLANTIC SHOWCASE
DAY 1 OF ARCAN'S GRAND OPENING WEEKEND
FRIDAY 13 APRIL
▲
DOORS 10PM TO LATE
ARCAN IN BINH THANH DISTRICT
▲
236/29/27
DIEN BIEN PHU
"
ARCAN will open its doors for the first time on Friday 13th of April 2018 for non-stop 3 days rave
party, by night in the Club and during the day in the Restaurant by the swimming pool. Arcan
aims
to create various businesses to promote underground TeKno culture and other
subcultural music
genres such as Psy-Trance, Techno or Drum & Bass."
▬▬▬▬▬▬▬▬▬▬▬▬▬▬▬▬▬▬▬▬▬▬▬▬▬▬
▬▬▬
▬▬
▬▬
▬▬▬▬▬▬▬▬▬▬▬▬
▬▬
▬
:::::NTHNG ▲ Transatlantic
:::::: EUROPA b2b MOHAMMED AL-HAMZA▲ Transatlantic
::::::::CHRIS WOLTER ▲ Heart Beat
:::::::::VISUALS by EROL ▲ Heart Beat
▬▬▬▬▬▬▬▬▬▬▬▬▬▬▬▬▬▬▬▬▬▬▬▬▬▬▬▬▬▬▬▬▬▬▬▬▬▬▬▬▬▬▬▬▬▬▬
DOORS 10PM – 50K VND AFTER MIDNIGHT 150k VND

FRIDAY 11 MAY
▲
9PM TO 5:30AM
'THE LIGHTHOUSE' IN DISTRICT 1
▲
6FL. 104 NAM KY KHOI NGHIA
"Steve famous from his Lost parties once described: "The ultimate techno ideal of a dark, dank,
secret space, a roaring crowd of passionate, knowledgeable likeminds, and music that felt like it
was being beamed down from another galaxy" which will exactly be our aim, let's get LOST!

I
NTERVIEWS ►
sorry the guys of Transatlantic want to remain enigmas!
But we'll have Steve Bicknell featured in the next HB alert!!
FEATURE ► MUSIC BY TRANSATLANTIC FOUNDERS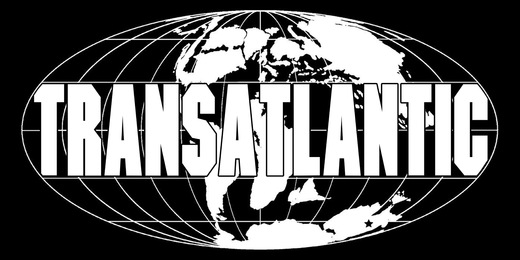 Recording from Mother's Finest at Griessmuehle on the morning of
24 september 2016. Full credits to nthng and Mother's Finest.
nthng's debut release on Mörk. Seriously dubbed-out, brooding techno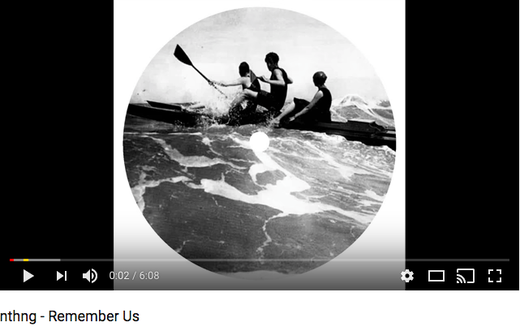 May 2015 nthng follows up his acclaimed debut EP 'Remember Us' with
the third entry into the Mörk catalogue, '1996'. Taking a less aquatic
approach to production, but still shrouded in warm
analogue fuzz and reverb, '1996' sees the young producer on much more
reverent form, channeling a wider range of influences from German
dub techno to staggered UK bass and Giegling-esque minimal tropes.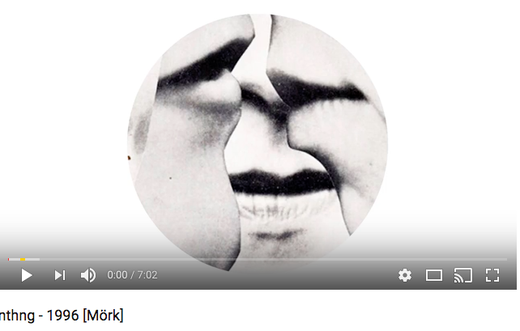 credits
24 February 2017 nthng finally follows up his four stunning EPs with a full
album, arriving a good 6 months after the LT029.5 album sampler which
debuted both 'Soms' and 'In My Dreams', nthng adds another seven hazy,
hooded techno bangers to those to make up a pretty dazzling body of work.
Tracklist: 1. Touches 2. Galaxy 3. It Never Ends 4. Soms 5. Unity
6. In My Dreams 7. Abyss 8. Eternal 9. Last
12 May 2017 Big debut release from Transatlantic as they unleash three
storming techno numbers from nthng. You know the drill. Nobody is safe.
Tracklist: A1 The Traveller B1 Blazer (Assault Mix) B2 Blazer (Dub Mix)
Listen to
the melodic 'Traveller' below.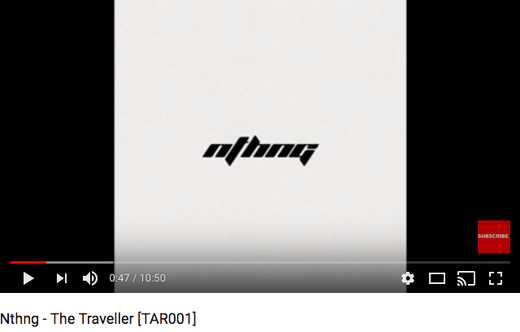 September 2017 nthng continues to have a busy year. Following up an
album on Lobster Theremin and EP on Transatlantic, he now lands on
Delsin with three tracks that touch on driving dub-techno and dreamy
ambient. 'Turn To Gaia' is a dubbed out techno roller, with long legged
drums looping down low,reverberating chords adding weight and distant
bell sounds charting the whole thing in a harmonic glow.
It rounds out a super smooth and seductive EP.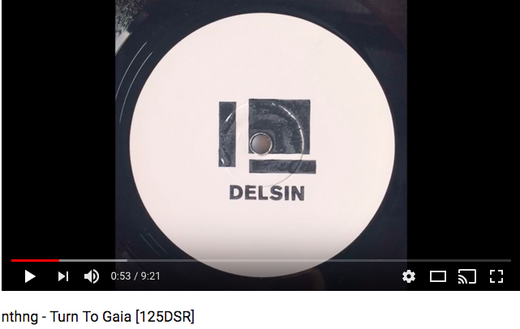 25 AUGUST 2017 Europa picks up where nthng left off on Transatlantic's
second outing. Face to the angle grinder, destruction Techno for the
obliteration of the rave basement.
Tracklist: A1 Facegrinder I A2 Facegrinder II (Fear And Loathing)
and below B1 In The Jungle (Meeting With Richard David James)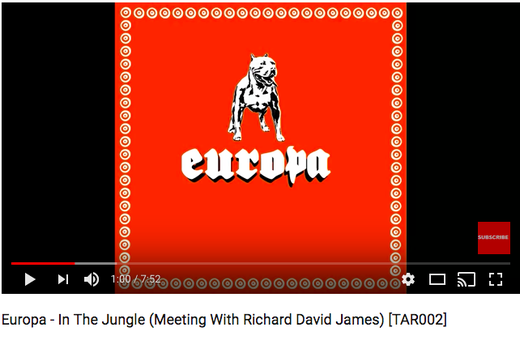 Released on 13 April 2018, the day of our event Transatlantic are back at
it again with their latest offering featuring five raw cuts from Europa.
Feel your pulse accelerate and strap in.
Tracklist: A1 Prague A2 Pulsewave (Dream) A3 001 – 2 Audio
B1 Den Haag Drummer B2 Lawen 076 Alpanya
B1 Den Haag Drummer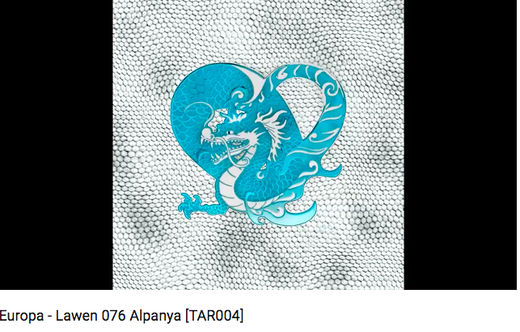 On 13 APRIL Nthng and Europa and Mohammed Al Hamza will
play at Heart Beat – Day 1 Arcan Grand Opening from 0:30 till close!
Vietnamese version on
NYCTO MAG
13-04-2018 | Heart Beat Presents TRANSATLANTIC LABEL SC
11-05-2018 | Heart Beat Presents STEVE BICKNELL
08-06-2018| Heart Beat Presents HENNING BAER
13-07-2018 | Heart Beat Presents MIKE DEHNERT