andre kronert
News from Heart Beat May 2014

HEART BEAT
♥
Last time there was mayhem and chaos, flashing lights, big red heart,
paper fans, dancing people yelling and screaming for more!
And no one was alarmed…….
Because it was "Heart Beat – Lucky #7
"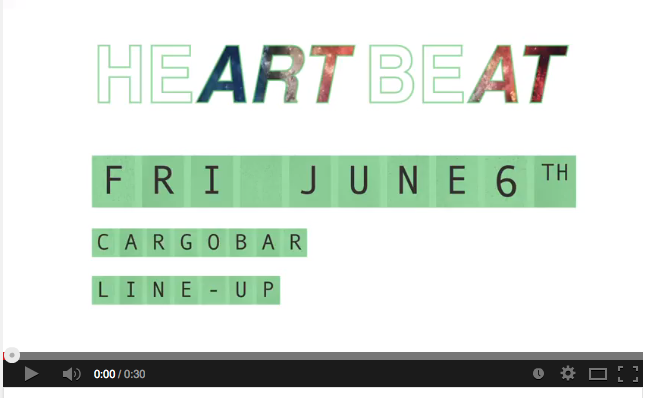 Now our next sound adventure "Heart Beat #8″ is coming
Friday June 6th @ Cargo Bar!

HEART BEAT

#8

– Cargo Bar –

7

Nguyen Tat Thanh
Andre Kronert
Δ MadderModes Δ Chris Wolter
Δ
B.A.X
FRIDAY JUNE 6 – PARTY STARTS 8.00PM
kicking off special duo act "B.A.X & Tri"
& all night visuals by EROL
Entrance Fee Normal 100k VND

Δ

Students 50k VND
"PEEKING HOUR" 8.00 to 8.59 PM = ENTRANCE 50k VND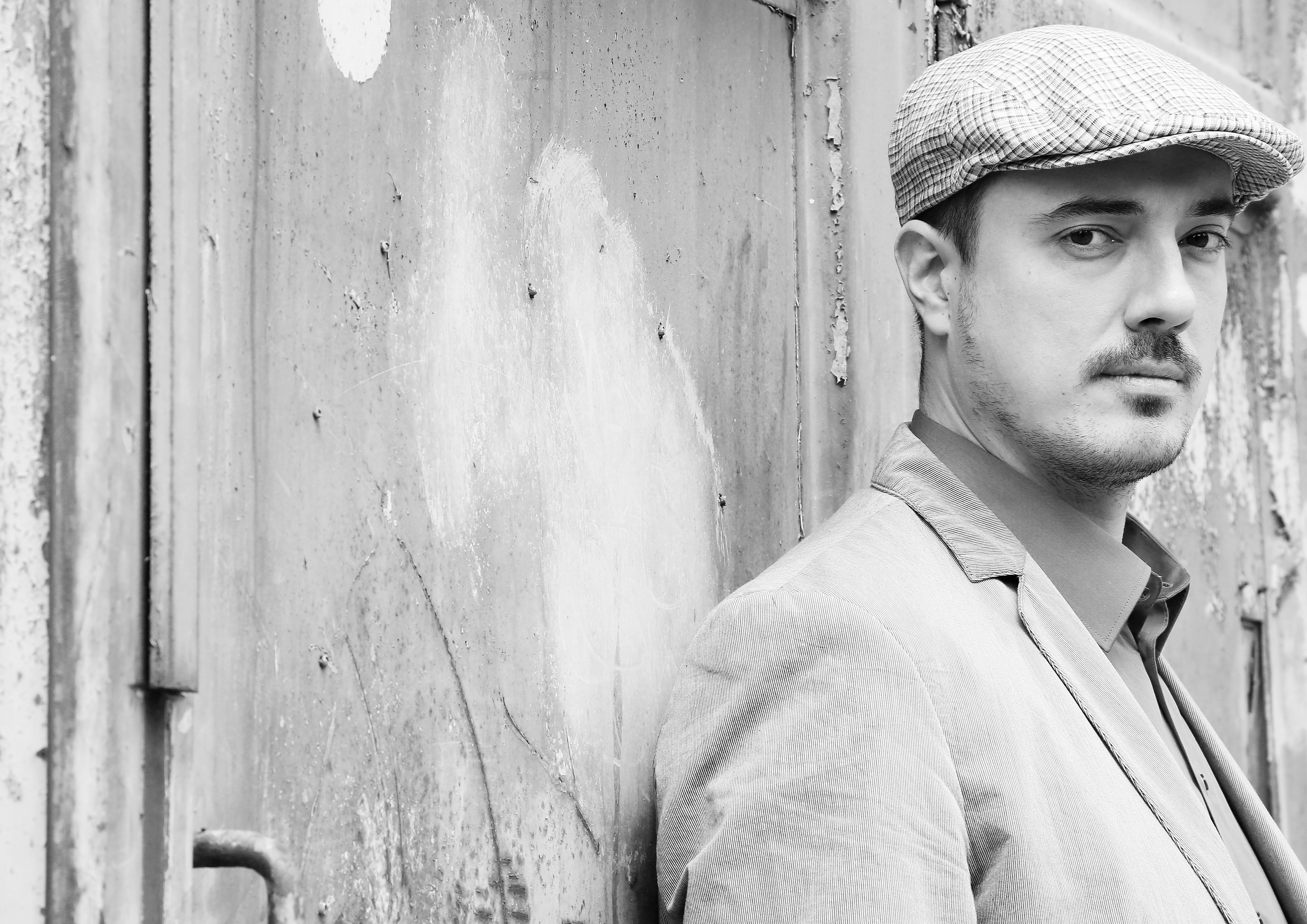 "Andre Kronert, our hero of deep grooves, is a true knight of the electronic
scene, a great supporter
that never sleeps and always puts our music and
our well-being first." Quoting Par Grindvik after
Andre's latest release -Exu-
on his label StockholmLimited.
Let -Exu- under your skin and you will
find a dream worth every breath and heartbeat it takes.
-Exu- was written by Andre Kronert
over a six month period.
Another new track "Thrills" will be out soon on the amazing compilation
"Friends will carry you home"
on Catz n Dogz
label PETS.
In his productions Andre Kronert performs a mesmerizing balancing act
between two worlds. On the one side, there is the raw energy and
explosive power of his ecstatic, repetitive rhythms. On the other side

his
style is characterized by subtle build-ups, filigree sound textures
and the
warmth of analogue synthesis. For a good reason, since Andre Kronert
has been an avid vinyl lover since he started DJing 15 years ago.
During his live performances he exclusively relies on his beloved music
machinery which includes no laptop. However, he does not regard himself
to be a moralizer for the analogue movement: In the end, it's all about fun!
Sept. 6 – Schlepp Geist (

Katermukke, URSL/Rostock)
Dec. 13 – Heart Beat Turns 2
"Music gives a soul to the universe,
flight to the imagination
and life to everything."
―
Plato
Flying Andre with

Featured by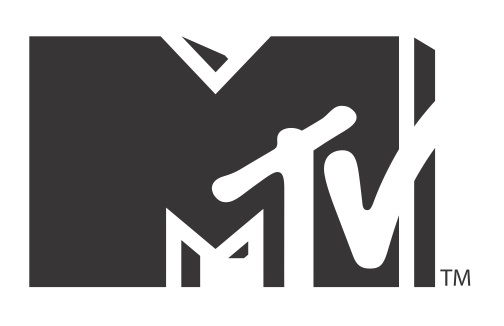 Viet Nam