Uncategorized
HB ALERT OCTOBER – Italian Techno Stalion Stenny & return to the Obs
TOMORROW NIGHT STENNY'S GONNA ROCK IT!
INTRO ►

P
ink Room is getting involved in a full day boutique urban & ecofriendly festival called 'Ecocentric Festival ' on 13 October at Schiller Riverclub Saigon.
This festival features an ecological mini forum, brightened by performances; food & beverage stalls; handicraft stalls; and 2 promoters Saigon Dub Station and Pink Room taking care of the music all day and night. Get your hands on the limited free all day pass here!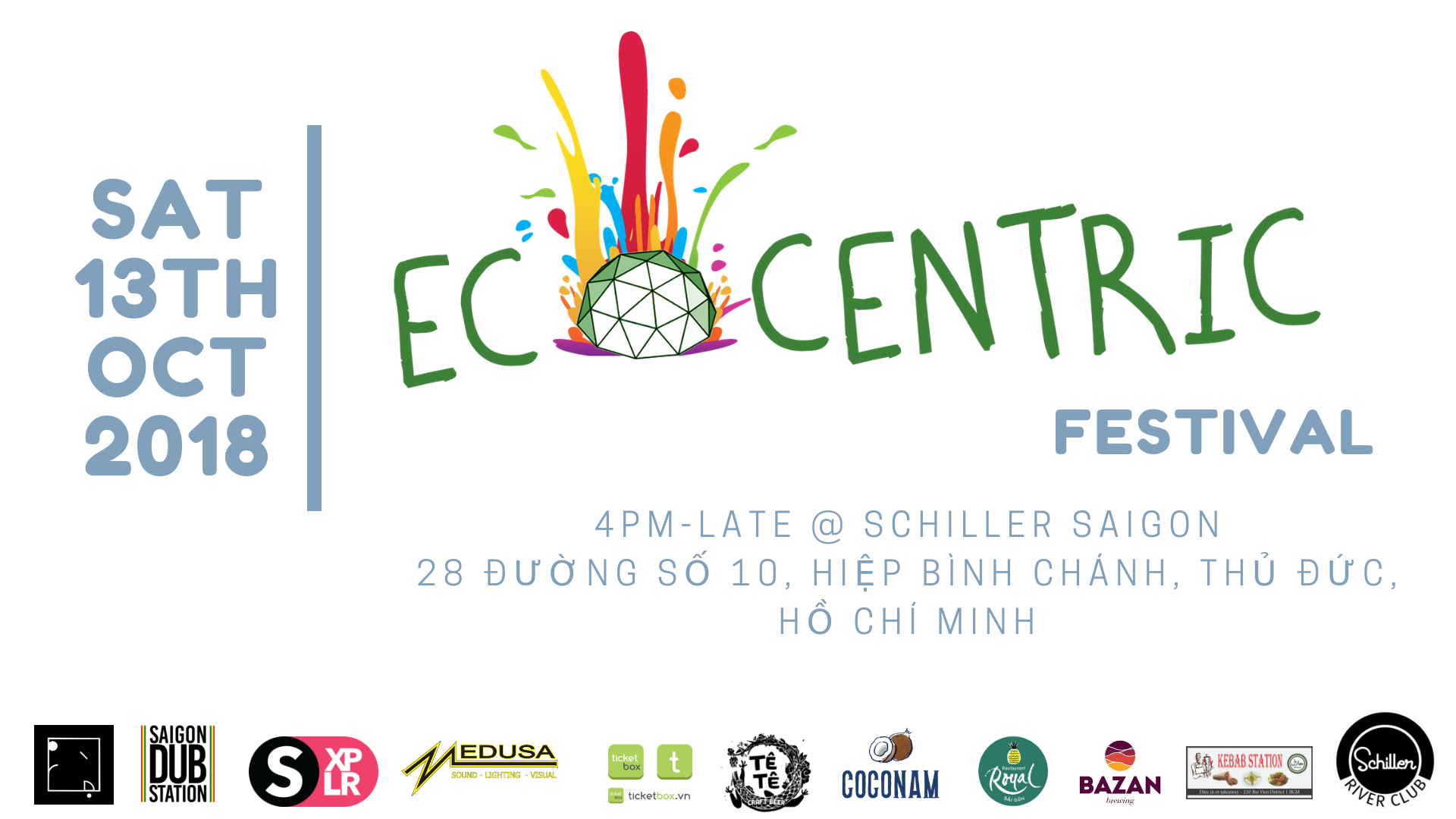 NEWS ► Irish Techno tastemaker Sunil Sharpe was another sick night, Sunil managed to play a nearly 4 hours vinyl set. For now this is our last event in the Lighthouse. Check out
his legendary BoilerRoom London set below and
click
here
for the event pics!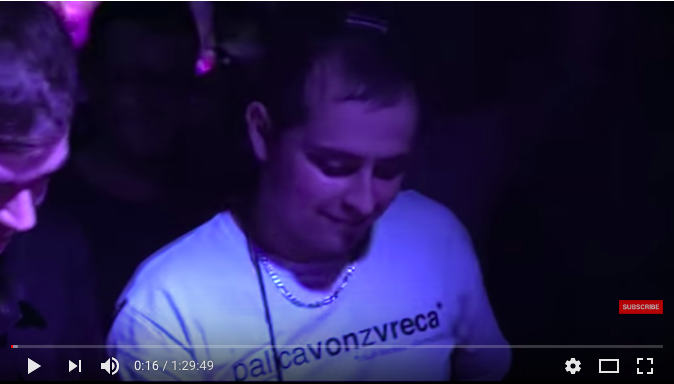 NEWS ►

Heart Beat in Autumn is finally back at the venue always considered Heart Beat's home,

the Observatory.

The 3rd location of the legendary club, must be appealing to a lot more people, boosting a spacious rooftop terrace and warm wooden floors in the dark club space, that will offer an escape to anyone that loves good dance music, good company and tasty drinks.
Our Autum pick Stenny is part of the reason that Ilian Tape label that was started by the Zenker brothers in 2007, is in the spot light. Stenny, born in City of Nutella and Fiat, now based in Munich has already 7 releases under his belt and is resident of Ilian Tape nights at venues like Blitz Club, Rote Sonne or even Concrete. The line up further cemented by MadderModes and Chris Wolter is guarantee for a night to remember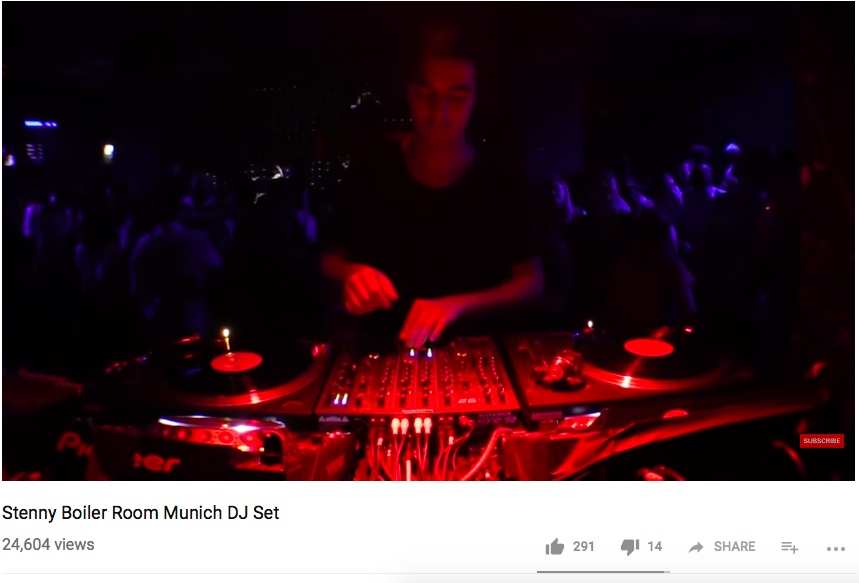 NEWS
►On 9 November French Insitute Vietnam and Heart Beat team up for the 3rd time and bring the last and surely not the least of the fourheaded live ensemble Unforeseen Alliance
Sylvian Zadig Peltier! After earlier flying in Antigone, Birht of

Frequency and Voiski now the turn to the Construct Reform label head and cornerstone of the current day Techno scene of P
aris.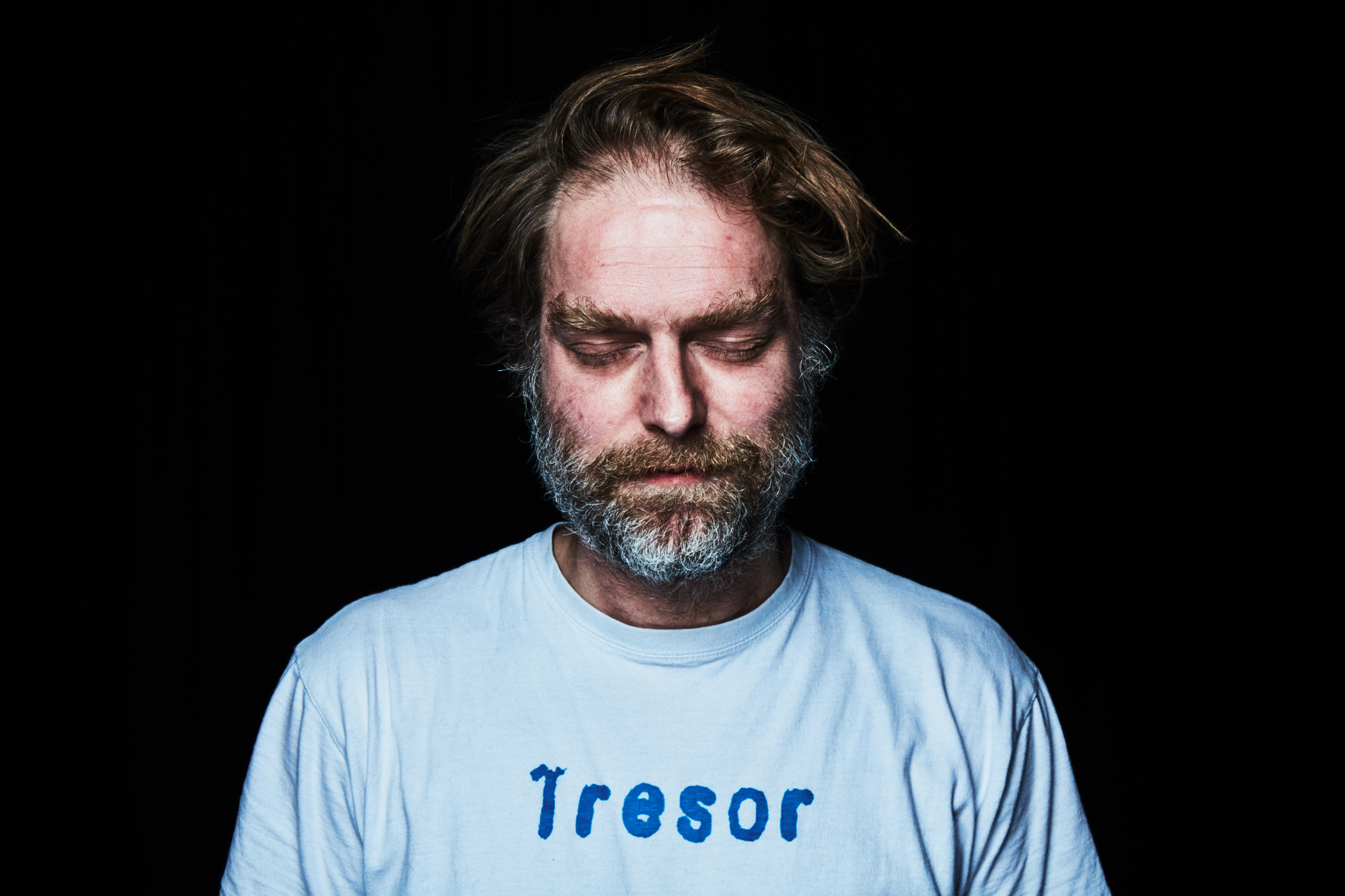 NEWS
►
On 8 November Institut Francais HCMC and Heart Beat will host a production masterclass from 6-8pm @the Observatory. Chris and B.A.X. will talk and show more about producing electronic music, themed on the French techno scene and specifically our French guest and special appeareance by Zadig himself. Must book in advance because limited seats available and entrance is 50k VND incl. drink.
NEWS ►The last one of 2018 and 6 year anniversary of heart Beat will be headliner by Techno legends Markus Suckut coming 1 December at the Observatory. More info below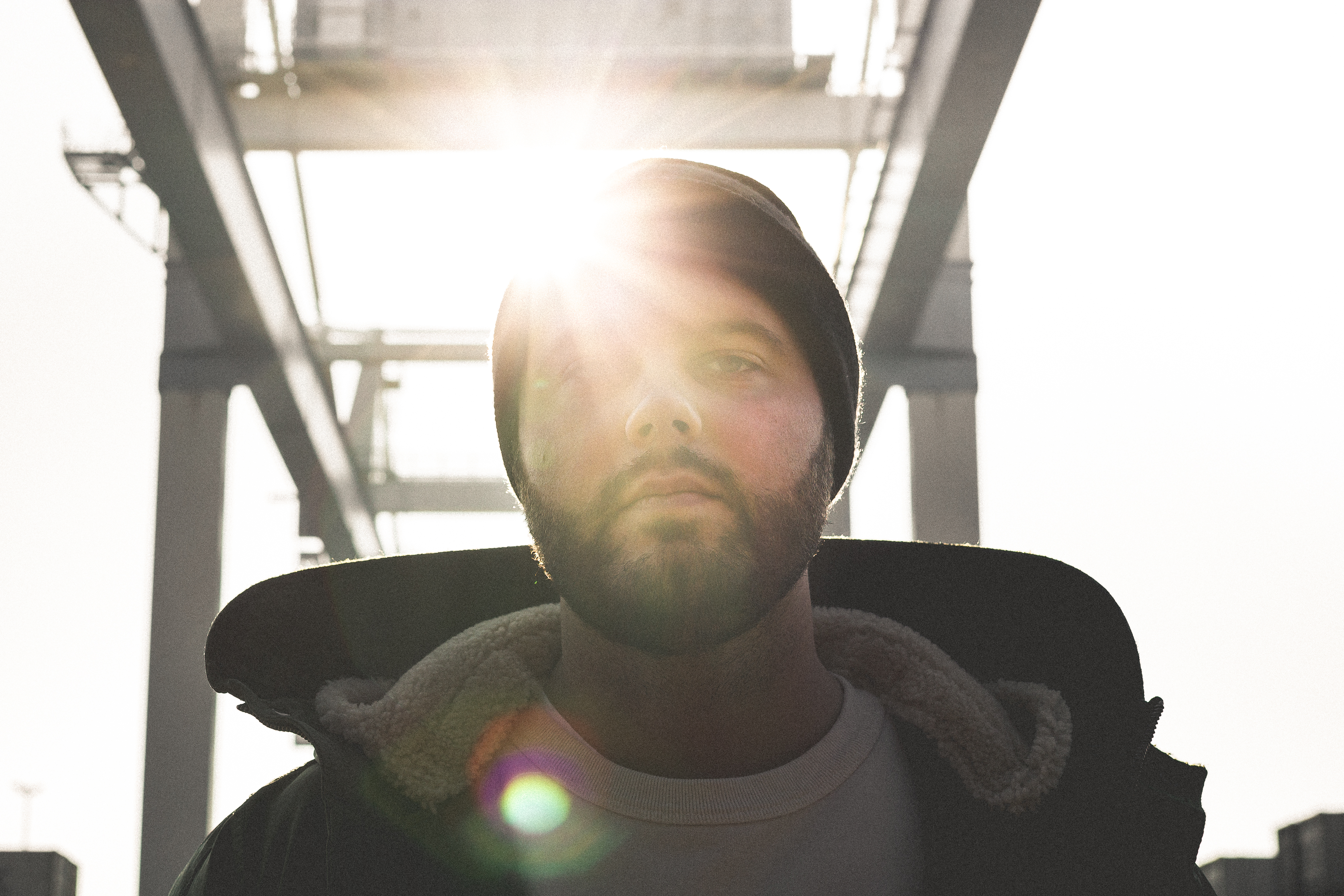 FRIDAY 05 OCT
▲
9PM TO 5:30AM
'THE OBSERVATORY'
▲
F.10 – 85 CACH MANG THANG 8 – D.1
"Met Zenker brothers as their driver in Turin, now with Andrea and Skeemask responsible for the
revival of the Ilian Tape label. Experitmental sounding original Techno of the next generation"
▬▬▬▬▬▬▬▬▬▬▬▬▬▬▬▬▬▬▬▬▬▬▬▬▬▬
▬▬▬
▬▬
▬▬
▬▬
:::::STENNY▲ ILIAN TAPE [IT]
::::::MADDERMODES▲ DRED RECORDS, THE OBS
::::::: CHRIS WOLTER ▲ Heart Beat,
Pink Room
:::::::::VISUALS by EROL ▲ Heart Beat
▬▬▬▬▬▬▬▬▬▬▬▬▬▬▬▬▬▬▬▬▬▬▬▬▬▬
▬▬▬
▬▬▬▬▬▬
—
——
——
—
–
——————
——
—
——
——
—
–
——————
——
—
——
—-
INTERVIEW ► STENNY & ANDRE = DUO @ ILIAN TAPE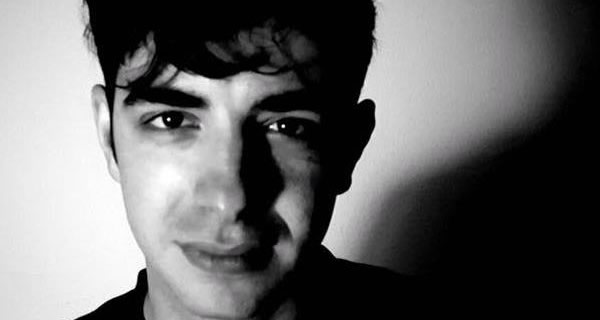 Your favourite characteristic of the other…
A: His grumpiness 🙂
S: Being pretty much always calm and relaxed, especially when his flight gets cancelled.
– Which name would you choose for your first boy, Dario or Marco?
A: My fav is Diego but in this case I'd say Marco.
S: Mario.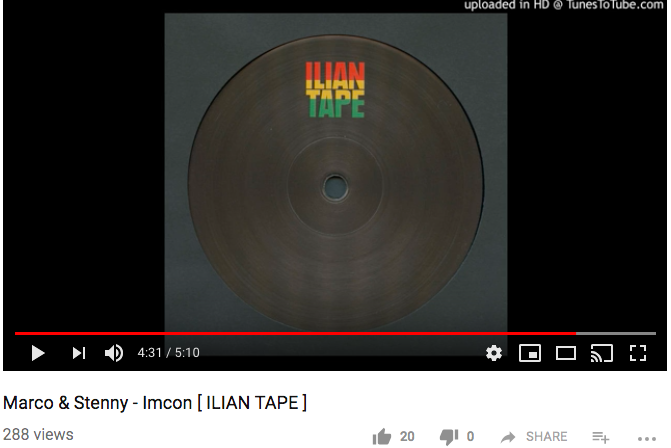 – Turin or Munich? And why?
A: Turin, it's cheaper.
S: With Turin I have kind of a complicated relationship but it still has this sort of powerful beauty.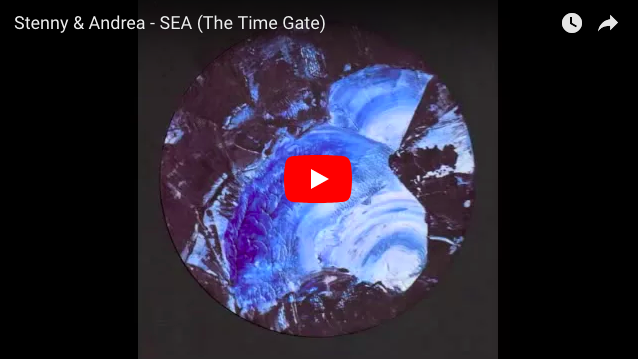 –
– What's your worst 'old bad habit'?
A: Nail biting.
S: I have many. Probably not having half measures.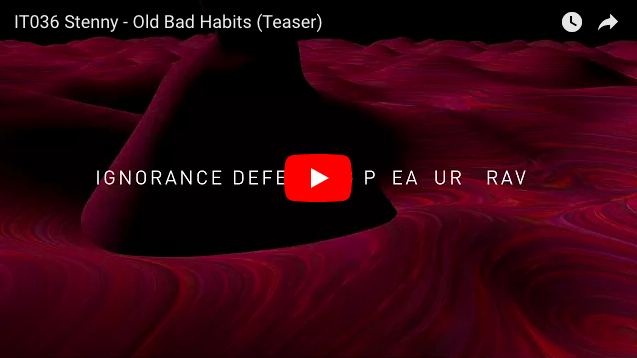 – Most played track in the last 2 months…
S: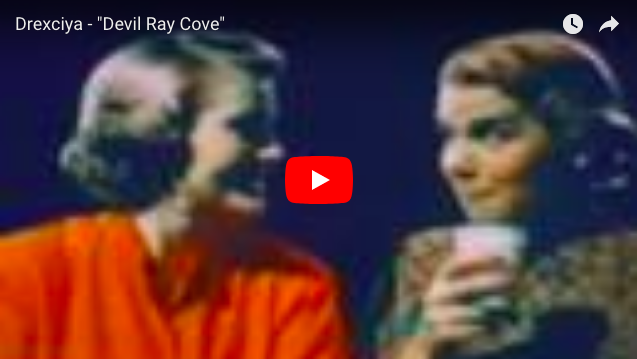 A: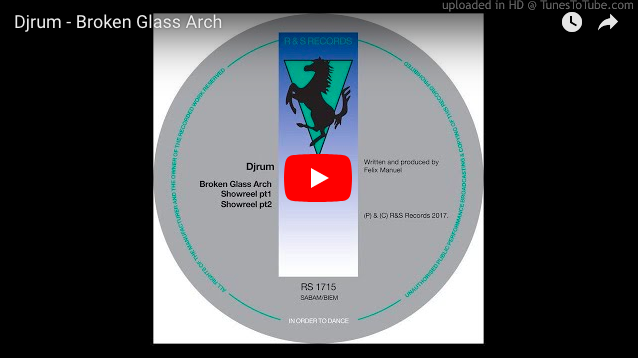 – Favourite musical instrument?
A: Jomox X Base 09.
S: Synthi AKS which i can only dream to own.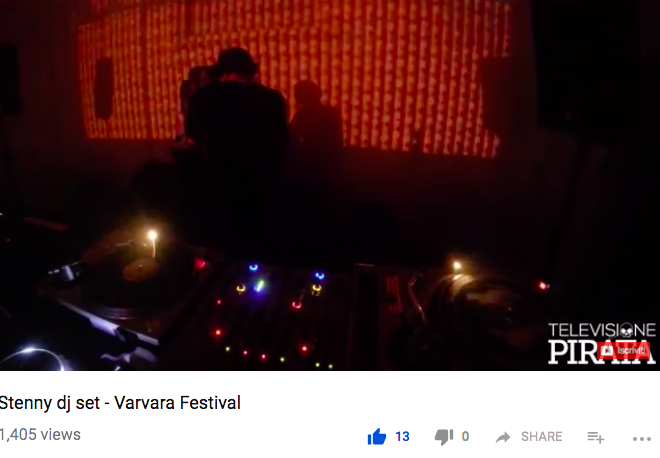 – Valentina Tereshkova or Yuri Gagarin?
A: Can't choose here…both really cool.
S: Tereshkova.
– If you could host a listening session of your musical discography in any setting on Earth, where would it be?
A: A sunrise in Cape Horn.
S: I'm not sure if I would completely enjoy doing that
Tinfoil interview April 13, 2018 'We feel techno in a very primal kind of way'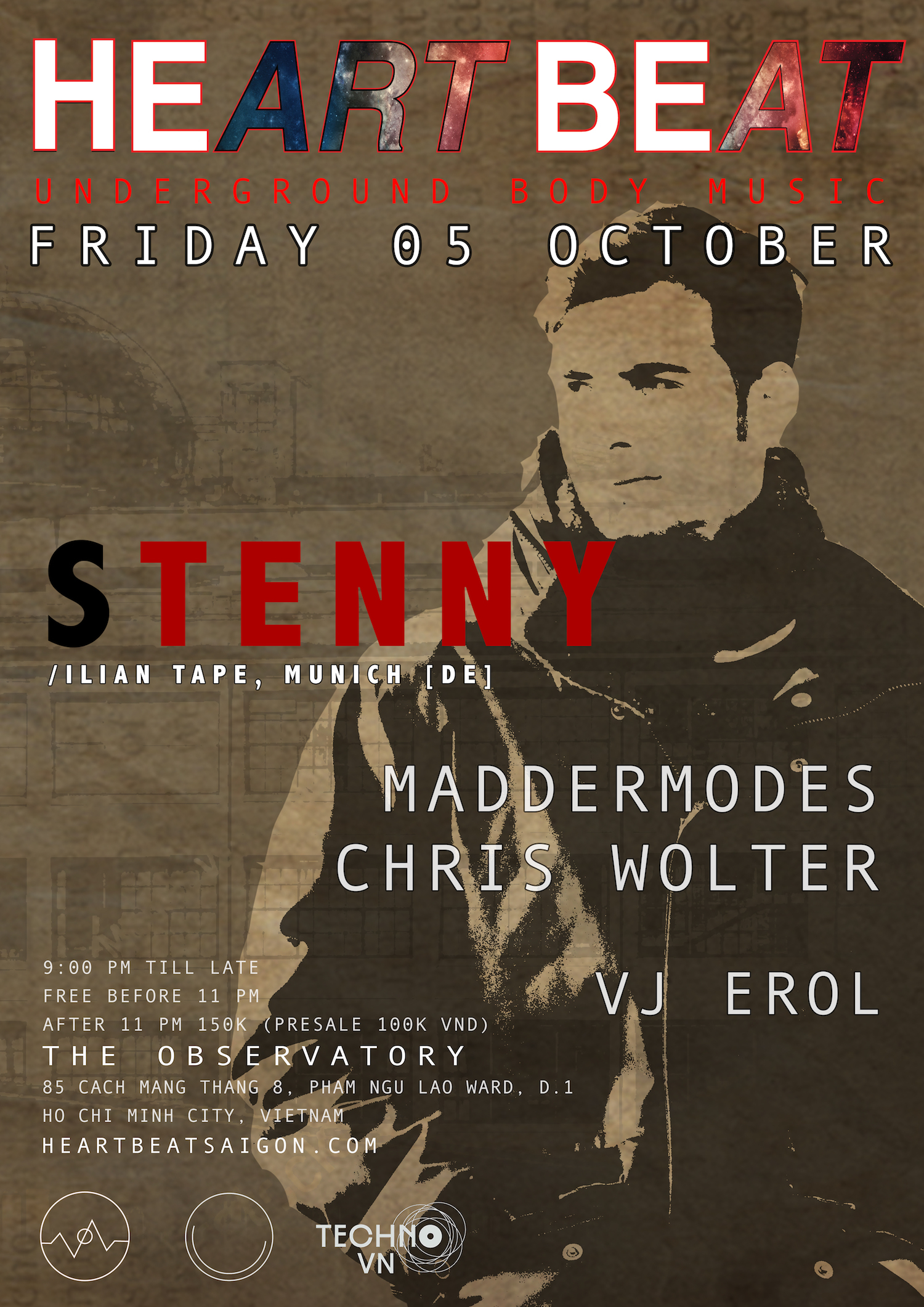 05-10-2018 | Heart Beat Presents STENNY
13-10-2018 | SHDDR in the Pink Room @ Ecocentric Festival*
09-11-2018 | Heart Beat Presents ZADIG
01-12-2018 | Heart Beat Presents MARKUS SUCKUT
*
brand new festival at Schiller Saigon! Stay tuned! More info very soon!!