HB Alert
HB Alert July Feat. SIGHA
HEART BEAT ALERTS
NEWS ► 
This July is time for James Shaw. When you see "Shifted", you'll see
"
SIGHA"
! Sometimes people think they're twins and even once that they' re behind
the duo 
"SHXCXCHCXSH". Therefor we're also very excited to announce that it is 
finally time for us to see "Sigha"! 
James Shaw will headline the 27th installment of
Heart Beat and everything
just falls into place after Shifted, Henning Baer, Antigone
and the likes. Our July
instalment will be supported by 1DAN and of course founding
NEWS ►ALEX BAU recorded his set during the last show on 23 June in The Obs. 
You can listen and download this all here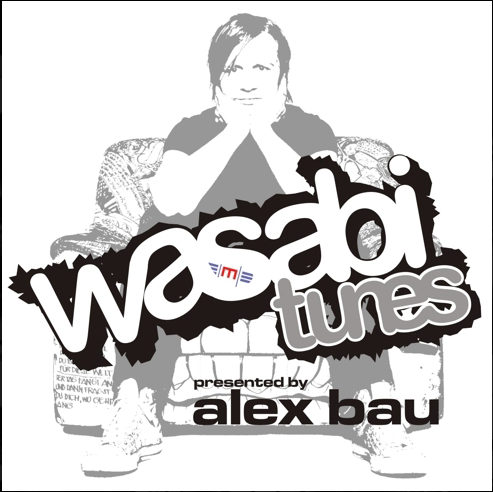 NEWS ►23 + 24 November in cooperation with Institute Français HCMC and
European Music Festival; Voiski will have a back to back performance in HCMC.
On Nov 23rd a live set from Voiski at the Conservatory of HCMC and on Nov. 24th
you can expect 
a magnifcient DJ set @ the Observatory.  Something very unique!
So block your schedules in the evening of this 3rd week of November!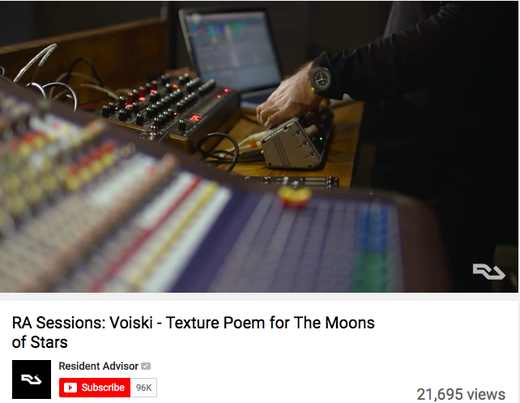 NEWS ►In the next HB Alert we promise you the result of our interview we plan to
do with Sigha
while stuck in traffic in HCMC
.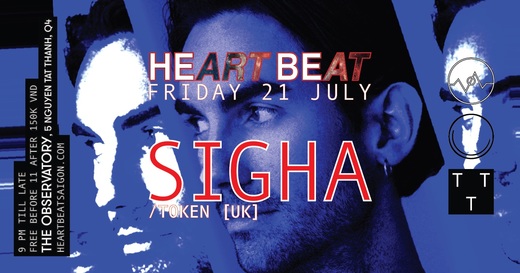 FRIDAY 21 JULY 
▲
 DOORS 9PM TO LATE
THE OBSERVATORY
▲
 5 NGUYEN TAT THANH
▲
 D.4 
▬▬▬▬▬▬▬▬▬▬▬▬▬▬▬▬▬▬▬▬▬▬▬▬▬▬
▬▬▬
:::::SIGHA ▲ TOKEN [UK]
:::::::1DAN ▲ [UK]
:::::::: CHRIS WOLTER ▲ Heart Beat
:::::::::::VISUALS by EROL ▲ Heart Beat
▬▬▬▬▬▬▬▬▬▬▬▬▬▬▬▬▬▬▬▬▬▬▬▬▬▬
▬▬▬
FREE ENTRANCE TILL 11PM AFTER 150k VND!!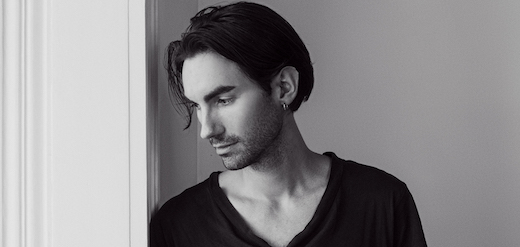 Q) YOU GREW UP IN THE UK BUT NOW YOU"RE BASED IN BERLIN. WHAT ARE THE
FUNDAMENTAL DIFFERENCES IN THE SCENE BETWEEN THE TWO PLACES. 
A) Traditionally Berlin has been a very cheap place to live, which has attracted a slew of people
working in creative industries where income was potentially less stable. This pool of artistic thinking
drew more like minded people and the city became a bit of a mecca, not just for electronic musicians
but creatives in general.
I'm not the first person to say it, but things are changing slightly now. The cost of living is going up
as this creative energy draws more people to the city. More business seem to be moving here looking
to cash in on its 'cool' factor. The same cycle happens everywhere, look at Shorditch in London in
the 90's with the YBA movement, now it feels like it's just banker's apartments and stale bars.
That's not to say Berlin is stale or not a great place to live in 2017.
When I first visited the city in 2008, people were saying it was over, and it clearly wasn't.
But these days increasingly the original factors like the low cost of living and ease of finding studio
space that brought myself and so many others to Berlin are no longer relevant.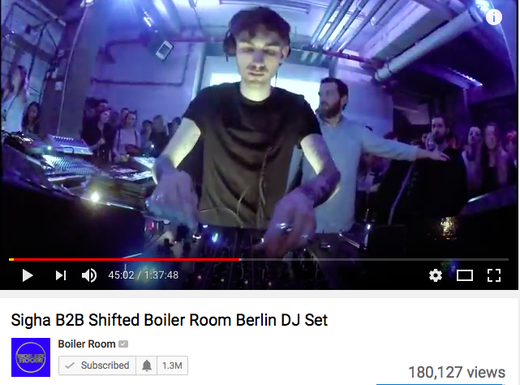 Q) YOURSELF AND SHIFTED HAVE BEEN DOMINATING GIGS TOGETHER. THERE
IS A LOT OF RUMORS AROUND THE SCENE THAT YOU TWO ARE THE DUO
'SHXCXCHCXSH'. CAN YOU PUT THESE RUMOURS TO REST?
Q) HOW DID SHIFTED AND YOURSELF FIRST MEET? WHEN DID YOUS DECIDE
TO START PLAYING TOGETHER?
A) I've know Guy for many years now. We had mutual friends when we were both living in the UK,
and this led to him getting in touch and asking if he could send me some music.
This was when he was very much still part of Commix, but he sent me through a bunch of techno
tracks that seemed very much in-line with my own ideas. We began swapping tracks almost daily,
and exchanging ideas and influences. This came at a time that was very formative for both of us,
so in all honestly, I don't think anyone has had a bigger impact on my music in that sense.
The idea to play back to back came a while after that, when we were both a little more established.
We just thought it would be fun to travel more together and so came up with the idea of a back to
back set. I didn't really anticipate how popular it would be. I feel like I played as many shows with
him in 2015 as I did on my own.
We decided to take time away from it last year. While a back to back can make for a dynamic journey,
I know Guy would agree when I say that the push and pull that creates that can also get frustrating
when your playing together week in week out. We both have our individual voices too and inevitably
these can be a little drowned out when you play together.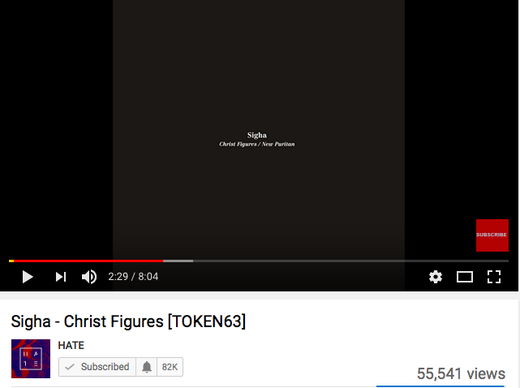 Q) WHEN DID YOU FIRST START PRODUCING AND DJING TECHNO AND WHY?
A) I fell I love with techno when I was at music college studying guitar. I'd not been exposed to it at
all until then. I'm sure it's the same story the world over. There was a 'moment of clarity', I suppose
you could call it. I'd ended up (entirely against my will) at a warehouse party, and as soon as I
walked in and heard the sound system and the 909 it just made sense. Very quickly after that I began
messing around with an early version of Reason and bought some decks, I just knew that this is what
I wanted to do.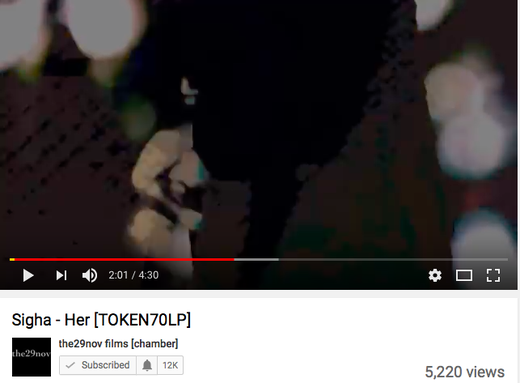 Q) HOW DO YOU GO ABOUT APPROACHING A NEW TRACK, DO YOU HAVE A
CERTAIN METHOD OR IS IT ALL ABOUT SPONTANEITY?
A) It's about spontaneity for the most part. Sometimes I'll begin with an idea already in mind,
but often I'll just be playing with a specific bit of kit and at some point things come together to fire
my imagination in a certain way. Making music is something I take very seriously but the act of
creating anything should be fun.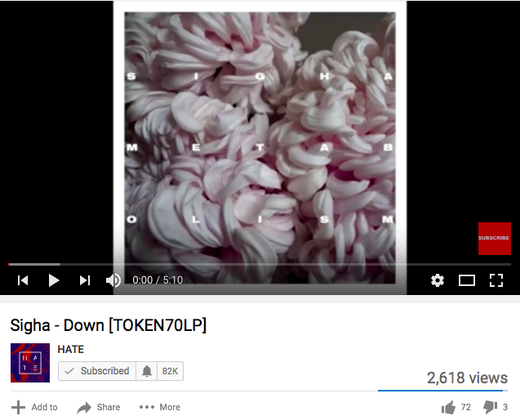 Q) CAN YOU TELL US WHAT 2017 LIES FOR SIGHA
A) Well my second album Metabolism is out this February, so I'll be touring that with lots of live
shows and extended DJ sets. I've got a few other projects in the works, hopefully they'll become
more fully realised this year.
I'm planning to kick start my label Our Circula Sound again once the LP tour is over. I've had a lot of
people asking me what's going on with it – It's not dead, but between working out what album I actually
wanted to make and then writing the record, I couldn't give it the attention it needed, so I put it on the
back-burner for a little while.
(excerpt of interview by FourFourMag , 2 Feb 2017
. Full interview here  )
21-07-2017 |  Heart Beat Presents  SIGHA @ OBS 
27-1o-2017 |  Heart Beat  w./ EXILE Showcase (TBC) 
23-11-2017 |  EU Music Festival:  
Inst. Français + Heart Beat
Present VOISKI LI
VE SHOW
@ The Conservatory
24-11-2017 |  Inst. Français + Heart Beat Feat.  VOISKI @ OBS 
15-12-2017 |  5 Years Heart Beat Feat. HEIKO LAUX (TBC)